The Best Kdramas Of 2017? Part 1.
Making lists of the best of things are always problematic. There's so many different ways to measure things, and only a few of those are even somewhat objective. For example even if I use the ratings for Korean households watching a particular kdrama that number obviously doesn't count the number of international watchers on multiple sites, both legal and illegal. Some sites like DramaFever publish their lists of 'bests' but since they pay for their content they don't show all the Kdramas shown in a year. Some Kdramas are much more popular overseas, but it is hard to find specific number counts of viewers. One can also look at the Korean Content Power Index which measures how a TV show fares with things like social media buzz and online searches, but that doesn't necessarily equate to a quality Kdrama. Just one that has received attention, whether positive or negative.
If I just tell you what I liked best, does that really mean much when I have stated before that I don't really like dramas that have more than 24 episodes. Plus I'm not much of a fan of courtroom/legal dramas which is important for 2017 because there were a lot of them. So is there a point in making a 'Best Kdramas of 2017' list at all? I think there is. For me it allows me to keep track of my favorites. It also gives me an idea of those I should probably have at least given a try since I check the ratings before I complete my list. For an idea of ratings I use the average % number of Korean households who watch over the entire drama, not just one specific episode. For a reader it might help them choose a new show to watch, or an opportunity to voice their opinions.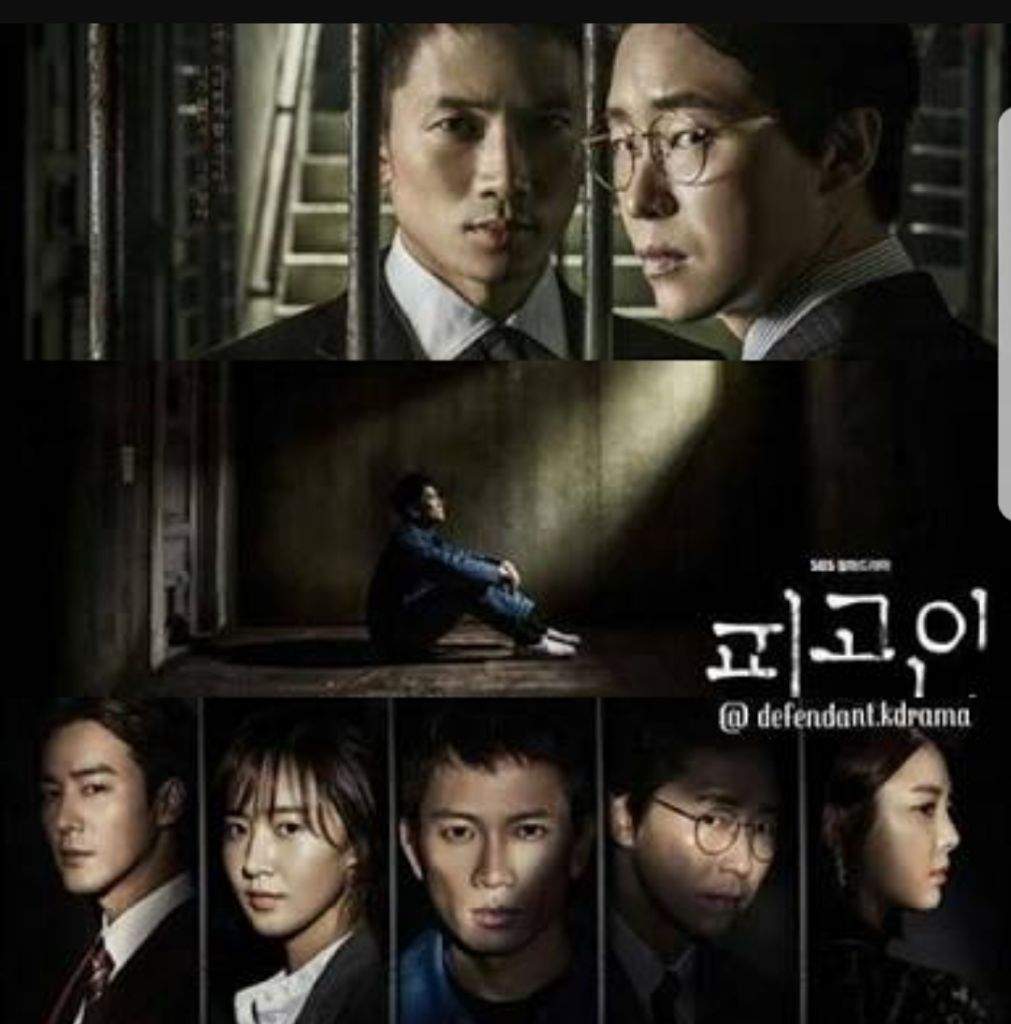 So Defendant, a show I did not watch, had an average viewership of 21.7% which is extremely high, and a Content Power Rating (CPR) of 246.4 which placed it in 4th place for TV shows for the year. (The CPR doesn't just rate dramas. Produce 101 Season 2 came in second with 288.5.) So needless to say I would suggest you watch Defendant if you like courtroom/legal type dramas as by all accounts it was good one, however I can't personally recommend it as I didn't actually watch it. Which brings up the point that I'm not sure anyone could possibly watch all the Kdramas of 2017.
In 2017 there were about 127 Kdramas that I could find that were shown on either TV or Cable , plus about 25 webcasts, so that's a lot of choices. I watched 20 in their entirety and about 16 that I haven't finished watching yet, or just gave up on.
Earlier this year I posted The Best Korean Dramas So Far This Year, 2017 and in it I mentioned Goblin and Weightlifting Fairy Kim Bok Joo both of which I heartily recommend. They fell into that grey area of are they 2016 or 2017 Kdramas as they bridged both years?  Basically they would both be in the top ten Kdramas for both years for me.
Another 'bridge' Kdrama was Romantic Doctor, Teacher Kim which I didn't watch until this year having been put off by the title. It turned out that 'romantic' was used in the old fashioned sense of having an idealized view of reality, not the lovey dovey romantic sense. There was some of that between some of the characters, but the main gist of the drama was to strive for what was right. It was a pretty good drama with a decent cast of actors. (Seo Hyun Jin, Han Suk Kyu, & Yoo Yeon Seok.) It scored quite high on the Content Power Rating with 248 which put it in third place for the year and it averaged just over 20% in the number of households viewing it.
I also had Strong Woman Do Bong Soon as one of my top choices, but upon rewatching it recently, it slipped a little in my rankings. I still love Min Hyuk, and how much he adores her, but Do Bong Soon came across as more of a bully at times than I'd have liked. I know some of the situations were meant to be for comedic effect, or just to show her strength but when people can't fight back on an equal footing then you have to be careful not to cross the line into bullying.
Also on my list were Man to Man and Chicago Typewriter, both of which I enjoyed as well as Circle Two Worlds Connected which kept me thinking  from week to week. The question is would any of the Kdramas I watched in the second half of the year bump these down the list?
And you guessed it. Part 2 will cover those Kdramas from the last half of the year which I enjoyed and feel comfortable recommending.
Have a great day everyone.
You may also enjoy Korean Actors Who Were Athletes First,  Easy On The Eyes: Korean Models Turned Actors,   and KDramas, My Picks For 2016.
Please do not copy or use without permission and accreditation.
All photo credits to original owners.