Kpop @ SXSW: An Overview.
Kpop has been a growing force at SXSW year by year, and this maybe its biggest year ever. I've attended their Kpop events in 2015, 17 and 18 and have been amazed at its growth so I thought a quick overview might be in order.
South by Southwest, SXWS, or "South-by" when speaking, is a music, film, and interactive media festival that also has conferences, panels, and gaming with lots of parties thrown in for good measure. Being held in Austin, Texas there's also lots of great food, and of course all the drinking you could want on the infamous 6th street.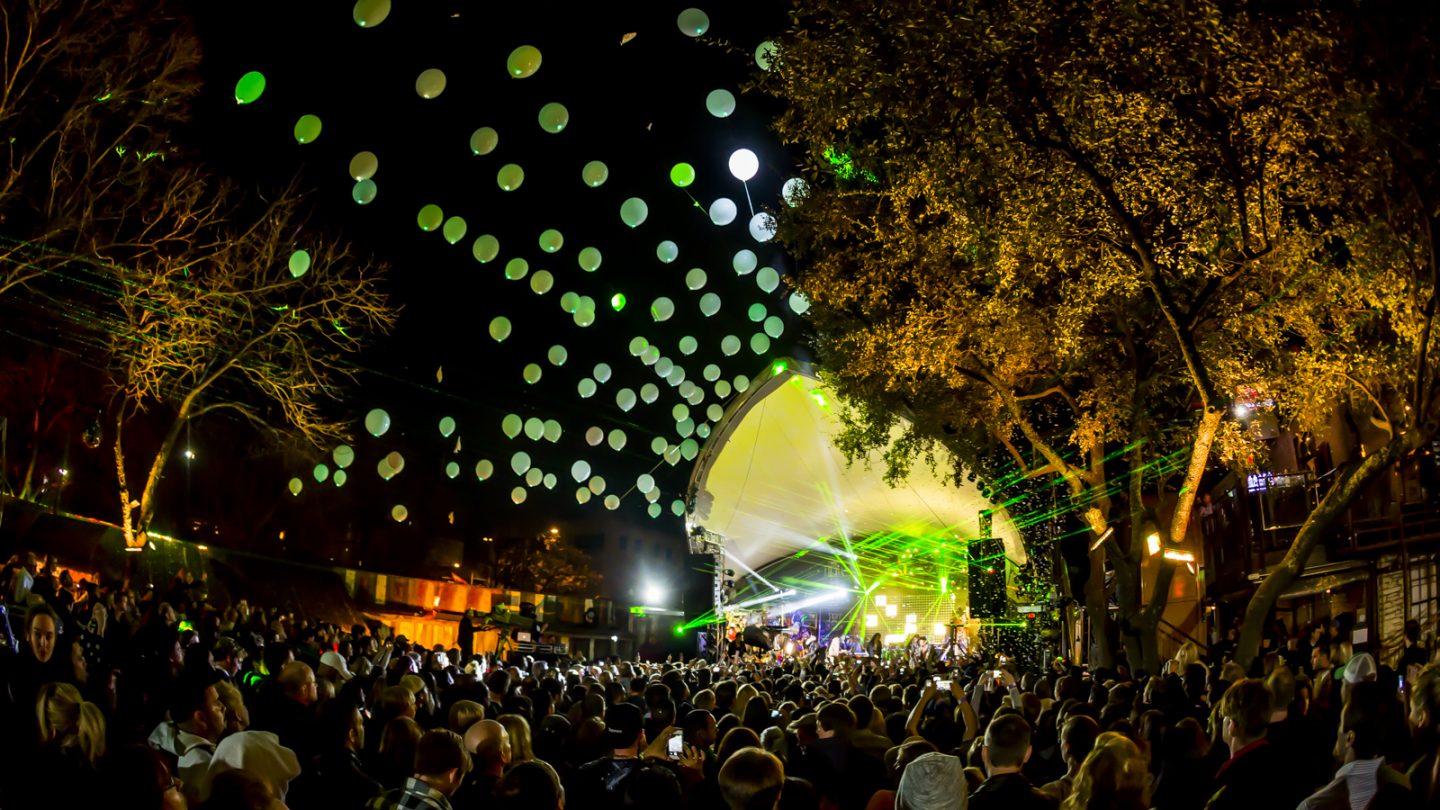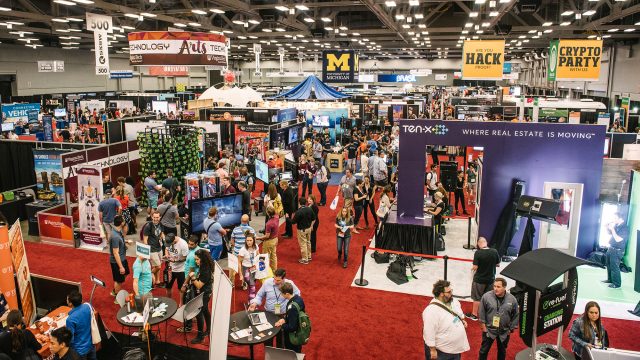 Starting in 1987 SXSW has grown by leaps and bounds, each year including more and more diverse aspects of popular culture as new technologies emerge. It usually runs for about ten days and closes down parts of the center of Austin, the capital city of Texas. SXSW is the largest music festival with this format in the world, and each year it showcases over 2,000 artists from all around the globe performing almost every type of music you can imagine. The list of artists who have performed at SXSW includes some of the best musicians in the world. The interactive part, which is focused on emerging tech, is probably the biggest event of its kind in the world. An 'audience' of over 300,000 people are expected to attend the festival.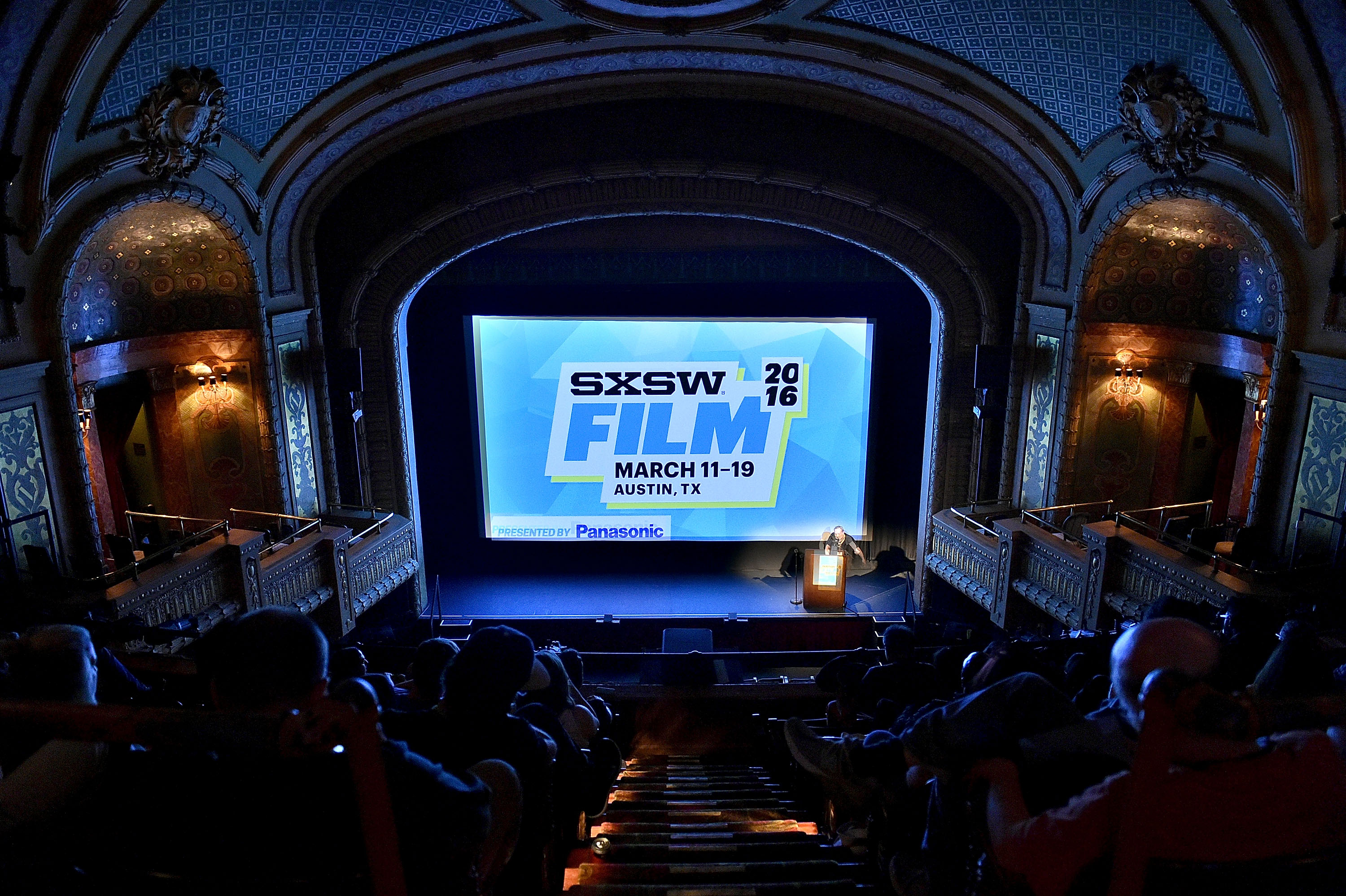 Since many of the artists have to pay their own way many must hold fundraisers and find innovative ways to get to SXSW to actually perform. Maybe one of the first Korean acts was YB back in 2007, and in the following years there were other Korean performers who made their own way to SXSW to showcase their music.
Over the years there have also been occasional panels and speakers covering Kpop and Korean music. For 2019 the general manager of SM Entertainment Chris Lee will talk about "The True Value Of Kpop." 
Seoulsonic, an annual tour of Korean indie and alt-rock bands which made stops at SXSW starting in 2011 was an effort by Bernie Cho and KOCCA to introduce different Korean music genres to the west. Cho was quoted as saying in a Korea Herald Interview from 2015 "The K-music mystique is that it is unique, innovative and new. And the diversity in genres is definitely the ace card for promoting Korean music overseas." But Seoulsonic was not particularly interested in 'idol' type Korean popular music which so many of us now think of when we hear the word 'Kpop'.
But then in 2013 fans Kpop got lucky. The Korean Ministry of Culture, Sports, & Tourism, plus KOCCA, and Mu:CON got together to sponsor an official event which they called KPOP Night Out.  This title was somewhat misleading to those who thought only of 'idol' groups. It was in fact still a little like Seoulsonic being a showcase of multiple Korean music genres, although it usually had an idol type Kpop act as its headliner. In 2013 it was f(x), 2014 Hyuna, 2015 Crayon Pop, 2016 Zion T, 2017 Red Velvet, 2018 KARD, and in 2019 it will be iKON. It has also showcased groups such as Epik High, Mamamoo, MFBTY, and soloists such as Jay Park, Dean, Hyolyn, Crush, and Lee Hi who are also well known to Kpop fans. In 2018 it changed its name to Korea Spotlight which undoubtedly is a better descriptive of the aim of the evening. That is, to introduce the audience to a wider range of Korean popular music, while still acknowledging the impact of 'idol' Kpop on the world's music scene.
After starting out in a club called Elysium in 2013, Kpop Night Out upgraded to the Belmont in 2016 and for 2019 it will upgrade once more to ACL Live @ The Moody Theater, a well known Austin venue.
SXSW works on a badge and wristband system with prices for these being quite high. People with these get different levels of priority entry to each event. Sometimes if there's left over space regular people get a chance to gain entry by a pay at the door system. However 2019 is the first time individual tickets for the Korea Spotlight event were sold. Needless to say they sold out very quickly. Whether there will still be tickets/spaces for walk ups left on the night of the concert remains to be seen.
With a better venue and iKON as the headline act I'm sure this year will be a rousing success. Kpop at SXSW is on a roll.
Have a great day everyone.
Please do not copy or use without permission and accreditation.
All photo credits to original owners.