Should You Be Watching Kocowa?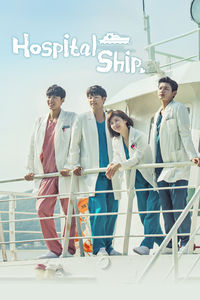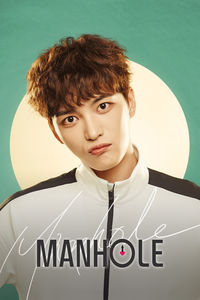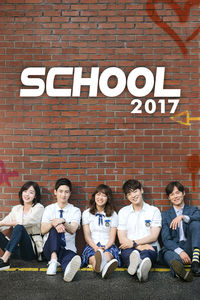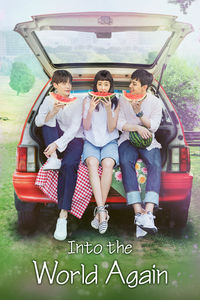 (This is an older post and it has lost some relevance due to the sudden and recent demise of Drama Fever, however much of the content is still relevant. In some ways Drama Fever was already on a downhill slide when I wrote this article. Amazon may be on the cusp of taking up the slack, and Netflix is consistently adding new shows. )
Kocowa which stands for Korean Contents Wave is a relatively new streaming service from the 'big 3' Korean broadcast stations, MBC, KBS, and SBS. Seeing the global growth of such sites as Drama Fever, which had over 8 million monthly active viewers in the US in 2015,  it decided that it would be better to stream Korean content straight from the source rather than through 3rd party sites. As of this time Kocowa seems to be only available in North America, although they have stated it will be available in other markets in the future.
Being new there's still some controversy and confusion as to how much it will impact other streaming sites such as Drama Fever and Viki. So far it looks like Drama Fever will lose some shows, while Viki has been able to add an option to watch Kocowa content through their service. (For some people the Viki Pass Plus may be the best option.) Right now it may be personal choice and loyalty that keeps people viewing the sites they know and are familiar with. I've been a little disappointed with Drama Fever lately so I've enjoyed the advent of Kocowa. Yes I realize that this is a which came first, the chicken or the egg situation, but since things are what they are, I've added Kocowa to the sites I subscribe to for Korean content.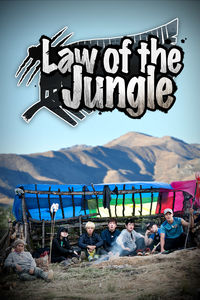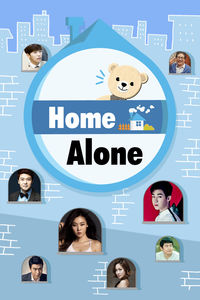 I've been watching some of the variety shows not available on DF or Viki and for ease of access and how quickly the latest episodes are translated Kocowa definitely gets a thumbs up. (Note: Netflix has surprisingly beefed up their selection of variety shows to include Chef And My Fridge and some episodes of Men On A Mission. Plus they are also showing some Korean dramas as Netflix Originals, such as the enjoyable Man To Man.)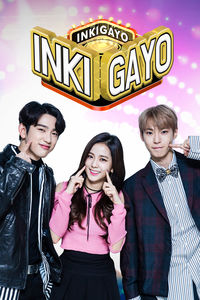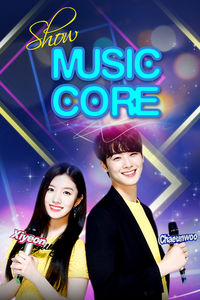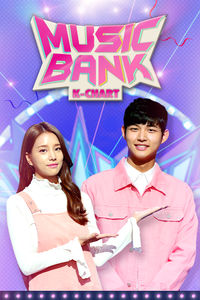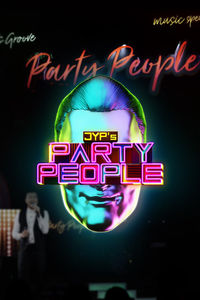 Kocowa has the usual Kpop shows and are promising exclusive programming to include concert performances from big name artists. It also has JYP's new show Party People which might be a fun watch depending on the guests chosen. I'm only one episode in so waiting until I've watched a few more episodes before deciding if it will go on my must watch roster of shows.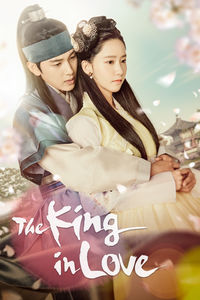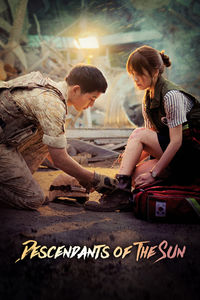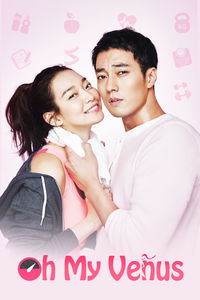 Kocowa has about 140 Kdramas listed right now, with a mix of ones currently on air as well as many classics. One thing to note is that some of the titles are slightly different from what the dramas are called on other sites so bear that is mind if you're looking for something in particular.
It can be difficult to know which streaming sites to subscribe to as each has slightly different content and fee structure. If you can afford it is often better to subscribe to more than one, but that can quickly add up to a fair chunk of money. Some sites have free options but those usually require you to watch with ads. There are also options which others have recommended but I haven't tried such as KissAsian and Crunchyroll.
So for now I subscribe to https://www.dramafever.com/   https://www.viki.com/  and  https://www.kocowa.com/ for Korean content, and  https://www.netflix.com/ and  https://www.hulu.com/  for general content with the bonus of an occasional decent Korean offering. How this will change a year from now I don't know, but hopefully our access to Korean dramas, variety shows and other content only improves, and getting it cheaper would be nice too. (edit. Oct 2018. Amazon Prime has really beefed up its Asian options recently and there's rumors they might pick up content now that Drama Fever is no more. There's also a rumor that Time Warner, who owned Drama Fever, may be preparing to come back with a 'bigger, better' channel of their own. For now I'm still watching Kocowa, as it is adding new shows all the time.)
I'm interested in which streaming services you use? You can comment down below.
Have a great day everyone.
You may also enjoy Korean Variety Show Games:Lose And Face The Punishment,   Korean Actors Who Were Athletes First,   and Six Degrees Of Yoo Jae Suk.
Please do not copy or use without permission and accreditation.
Photo credits to original owners.