Kpop: The 100 Million Club.
The number of Kpop groups who have exceeded the 100 million mark with MV views on Youtube is still relatively small, numbering around a dozen or so, but that number is growing faster than ever as Kpop becomes more and more popular. BTS just added  Fire to the list. The leading artist is, of course, PSY who has two MV's which have exceed a billion views.  Edit. Since this article was written quite a few more groups have entered the 100 million club so please bear that in mind if you choose to continue reading. Thanks.)
Please note that these numbers are constantly changing. Topping the list with 2 songs with over a billion views is the first grouping, the next grouping is for those with over 200 million, with the last groupings being those with over 100 Million views.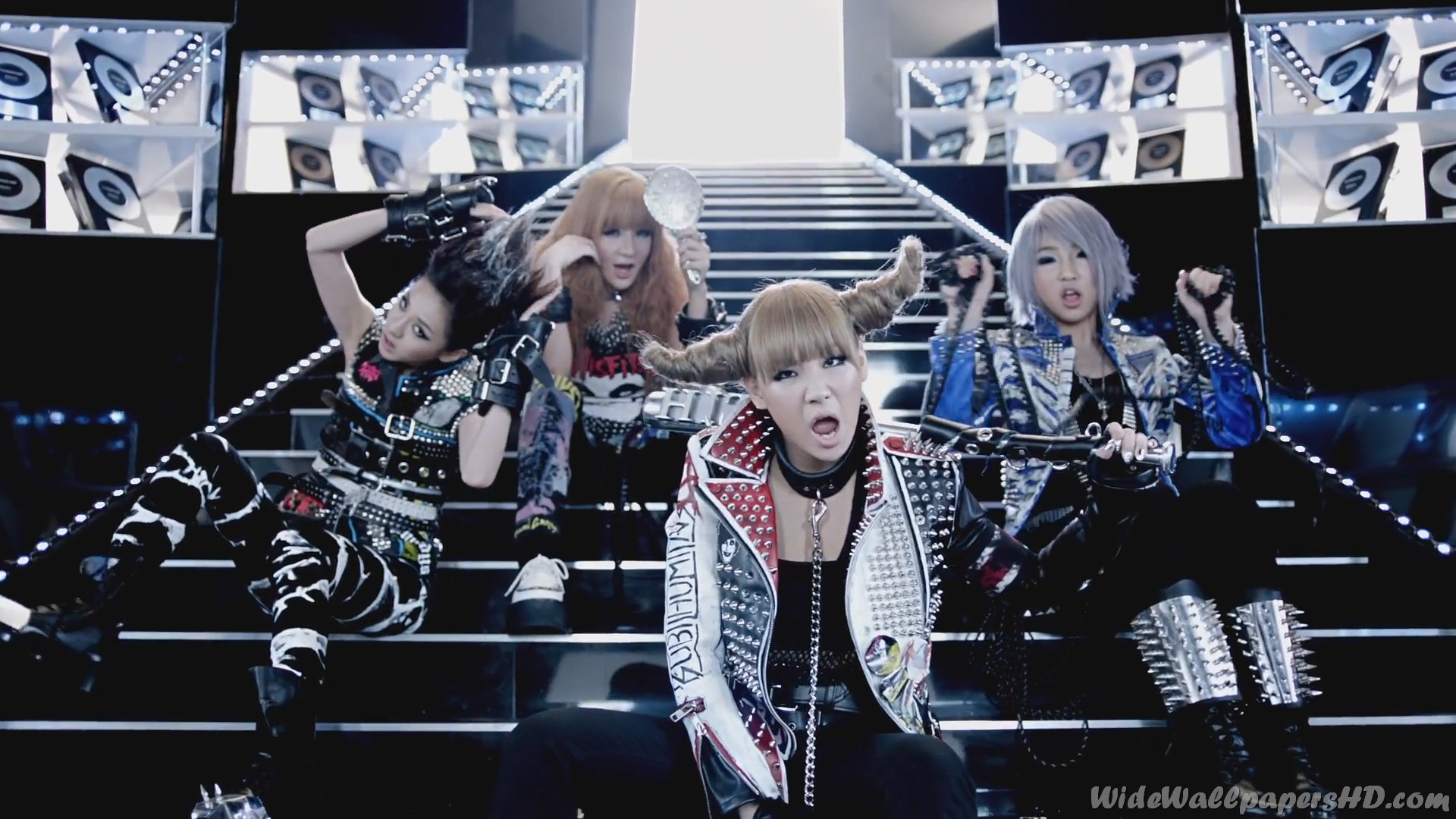 The next few all have fairly close numbers so their positions on the list could very easily change from day to day, especially for the more recent groups and songs.
EDIT, just days after I wrote this, Black Pink joined the 100 million club with Boombayah. 100,125,115. EDIT, Feb. 5th 2017 EXO Monster 100,017,153.
Remember these numbers and ranking are no more than a snapshot in time. I expect that within the week both BTS and Twice will greatly increase their views. Soon the mark to pass will be the 200 million mark as more and more groups reach the 100 million mark. Older groups such as Girl's Generation and Super Junior will slip as newer, younger, fresher groups debut and gain fans and experience. BigBang may be an exception, particularly in the very near future, as a wave of nostalgia is sweeping through the VVIPs with TOP entering the military next month, but who knows what will happen long term.
The other thing to consider is that, are the songs/groups the best that Kpop has to offer, or are they just the most popular? I think that this listing is a fairly even listing of the two things. In my opinion some songs like Fire, Fantastic Baby, and Bang, Bang, Bang are popular, but also will be played for a long time because they are just so good.
PSY, represented 5 times.
BigBang, represented 4 times as full group.
Girl's Generation 4 times.
EXO 3 times
Twice 3 times.
BTS 2 times.
Hyuna 1, but also featured on Gangnam Style.1
Super Junior 1
2NE1  1
F(x) 1
GD 1
GD & Taeyang 1
CL featured on 1
Considering that it is estimated that about 100 groups debut each year this list shows how few groups reach the very top, (admittedly using a fairly subjective marker.) Concert numbers, album sales, digital downloads, etc are probably better indicators, but I feel this does give a rough idea of group popularity. Also note that some artists 'dilute' their views by releasing more than one version of a song which means that they end up competing with themselves for views.
Have a great day everyone.
You may also like Best Kpop Rookie Groups For 2016, The Kings Of Kpop, and Return Of The 1990's Kpop Groups.
Please do not copy or use without permission.
Photo credits to original owners.